Save time and money with our simple to use reservation system!
Decrease your restaurant no-shows and help shape your image by keeping all of your clients informed on their reservation status
All features included for you on any plan!
Tablein table reservation system includes all features in all plans. No matter how small or large your business, you will always have full features included.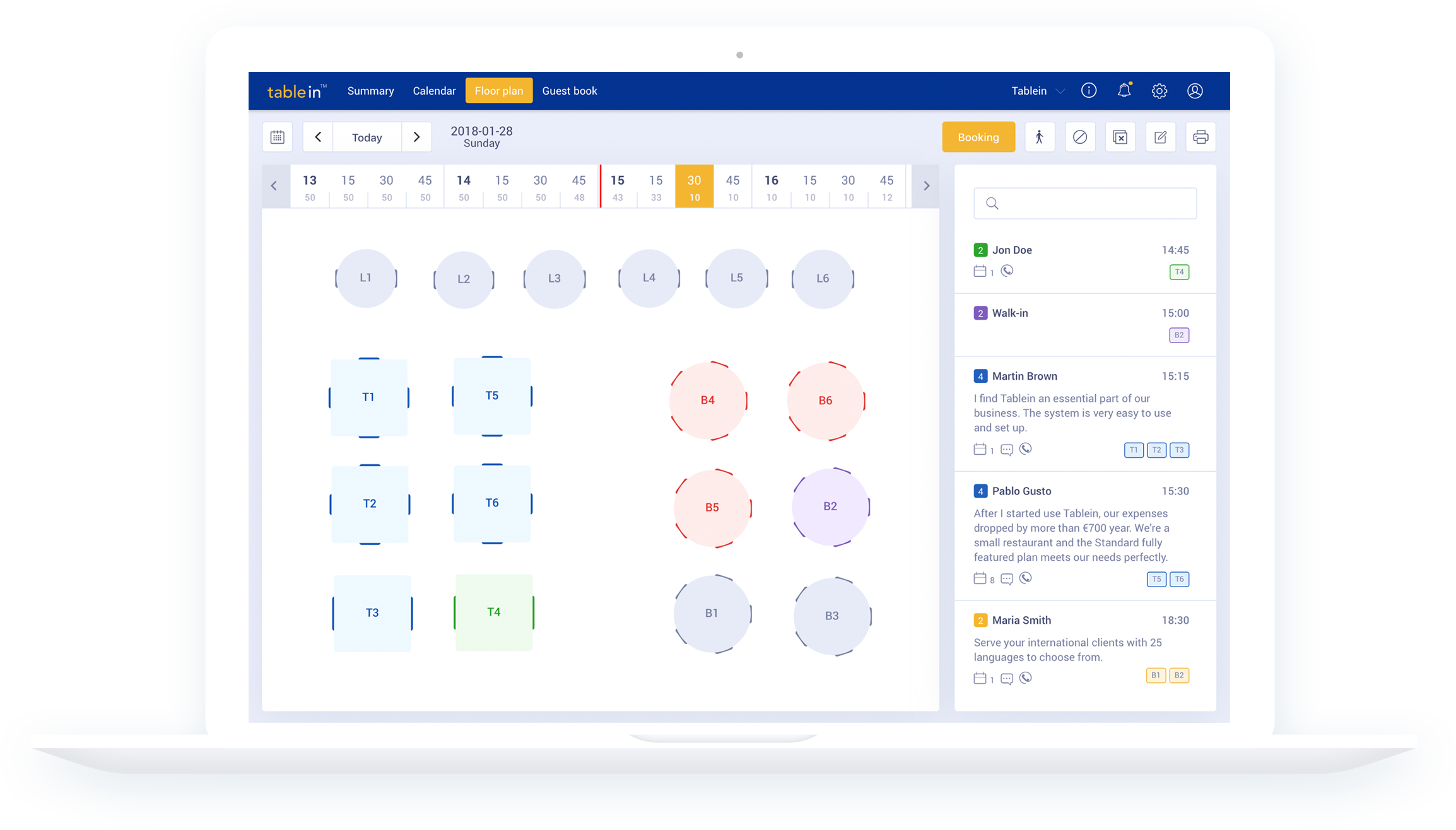 Table reservations online
Online reservations will save you valuable time and allow you accept reservations even when you are closed.
Automatic notifications
We will send all important email or SMS notifications for you and your clients. Automatically and in time.
Reservation management
You will access all reservation management tools including calendar, floor plan and reservation list.
Guest database
Manage all important guest information with ease. Segment, export or print your lists. Know your loyal clients better.
Payment system
Sell your tables online, secure reservations with a card or ask for a deposit on most busy days.
Reports and data
Easily access important information on your restaurant performance, improve your service and sell more.
Restaurant website
We include a free website for your restaurant with important information for your clients to find you and book.
Live chat support
You will always have a professional support team to contact by email or live chat within the booking system.
Local restaurant guide
Get more exposure online with Tablein restaurant guides and booking portals. Effective in selected markets.
How much it will cost for your restaurant
"Adaptable and easy to use system, providing everything what's required. Support is second to none: very helpful and extremely professional."
PREMIUM
Best for busy restaurants. 2 months free when subscribed to annual plan.
Possibility to pause account
Optional SMS at extra cost
DOLLARS - $124 / POUNDS - £99
DOLLARS - $149 / POUNDS - £119
STANDARD
Best for smaller restaurants. Recommended for up to 200 reservations per month.
Possibility to pause account
Optional SMS at extra cost
DOLLARS - $99 / POUNDS - £69
DOLLARS - $99 / POUNDS - £69
14 DAY FREE TRIAL
14 days free
14 days free
Fully featured account is free to try for next 14 days. Full support from our team to get best results from your trial.
"This system really helped cut down on our no shows. It had so many useful features to fully pack out my restaurant. I loved that they hosted it so it was one less thing to worry about. Not once in our years of using it did it go down. The team responds to any questions I had within the hour."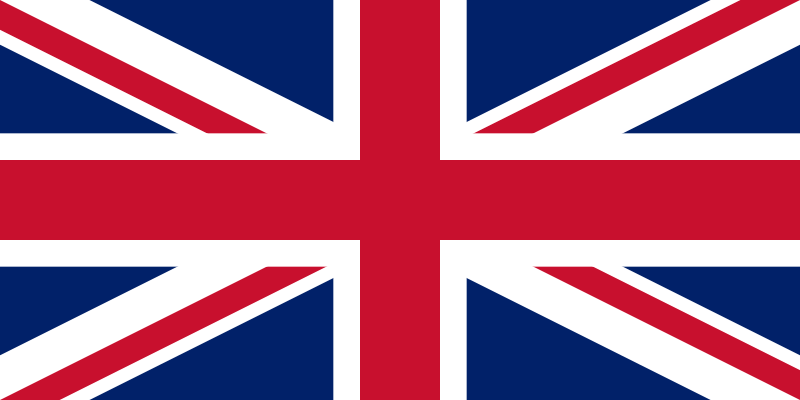 "Easy to use, save time and money on administration. Our restaurant do not need extra staff, because waiting staff fully manages all the bookings."

Le Rouge restaurant
Republic pf Lithuania
"This is such an easy and intuitive application to use. Even if you have no technical skills you will be able to use it very easily."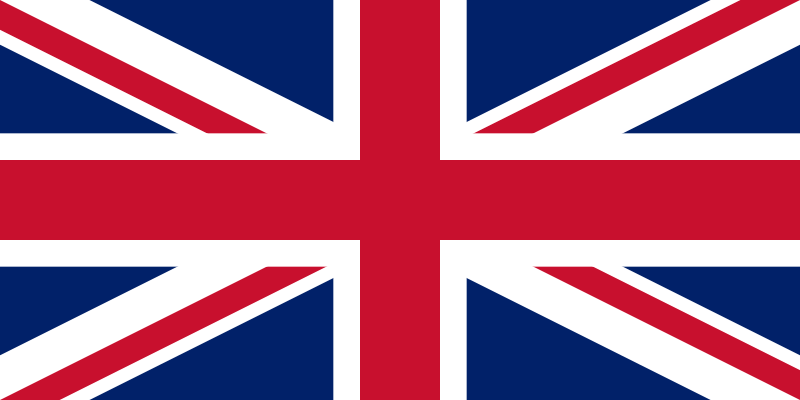 The Tea Terrace
London, United Kingdom