Was in Our Own Restaurant
Years ago we decided to start developing our own reservation system to help restaurants maximise their profits the way we did.
Awesome product, built by an awesome team
We're big believers in the power of simplicity – with a clean design and no unnecessary features. We are 100% focused on building something our customers will love, allowing them to be smart, efficient and fully-booked, in order to survive and thrive!
Our central office is located in Lithuania, a country with one of the most influential IT technology sectors in the world, alongside other global innovators such as IBM, Oracle, Bentley, Unity, Adform, Wix.com, Kayak and Booking.com too.
My name is Paulius, founder and CEO at Tablein. I co-owned several small award-winning restaurants before I launched Tablein to help us reduce costs, increase guest capacity, and save lots of time.
Effective restaurant management was key to our success and in just three years, three restaurants became eight. Now we help small restaurants in over 50 countries worldwide to be more efficient every day.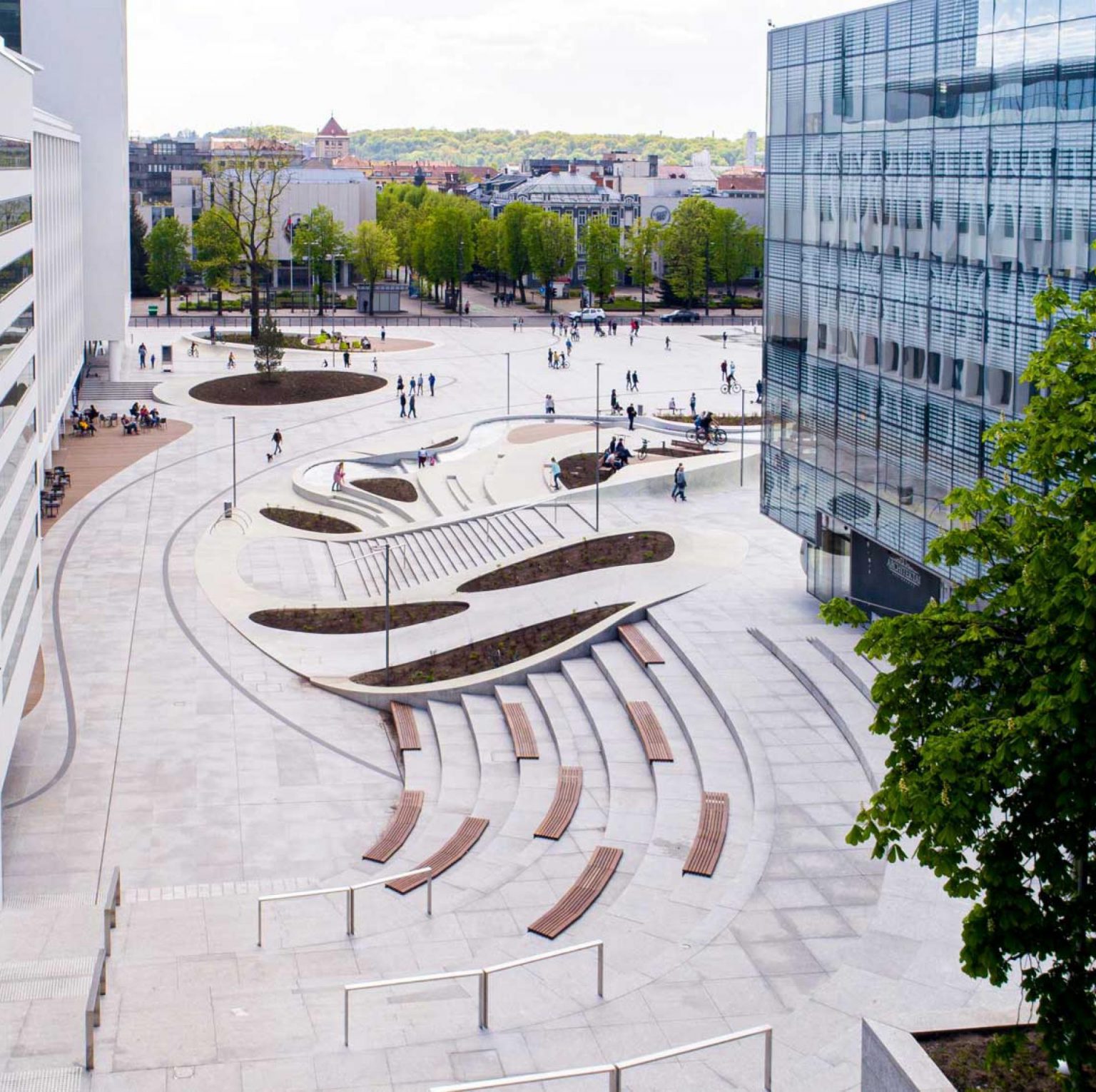 Remove hassles from your day
As a small restaurant owner, you may have the same management hassles that I have experienced.
If you feel like you spend too much time answering phone calls and replying to emails, regularly lose money on no-shows, do not have as many client reviews as you'd like or even losing money on unnecessary staff expenses, think about a proper tool to help you get rid of this pain.
Our Tablein solution can help you remove hassle and boost growth, saving you time that can be spent with your family and friends.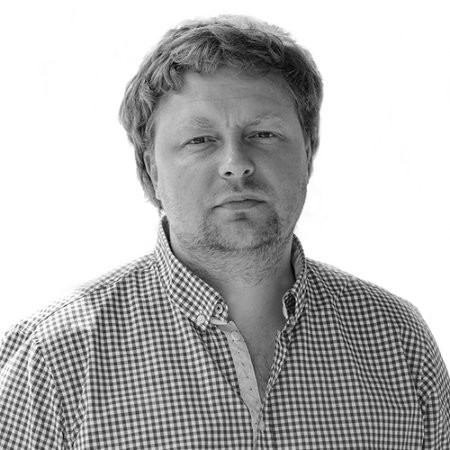 Paulius from Tablein
CEO & Founder