Roadmap 2023-2024
Tablein new functions and features coming soon for your restaurant
Tablein table reservation system includes all features in all plans. No matter how small or large your business, you will always have full features included.
Released on July 2023
First Waiting list edition
This feature enables adding phone reservations to a waiting list, tracking preferred time. When time slots open up, you can confirm with the client. SMS can also include a cancellation link if needed
New reservation status "Waiting list"
Customisable SMS messages
Easy to change to "Confirmed"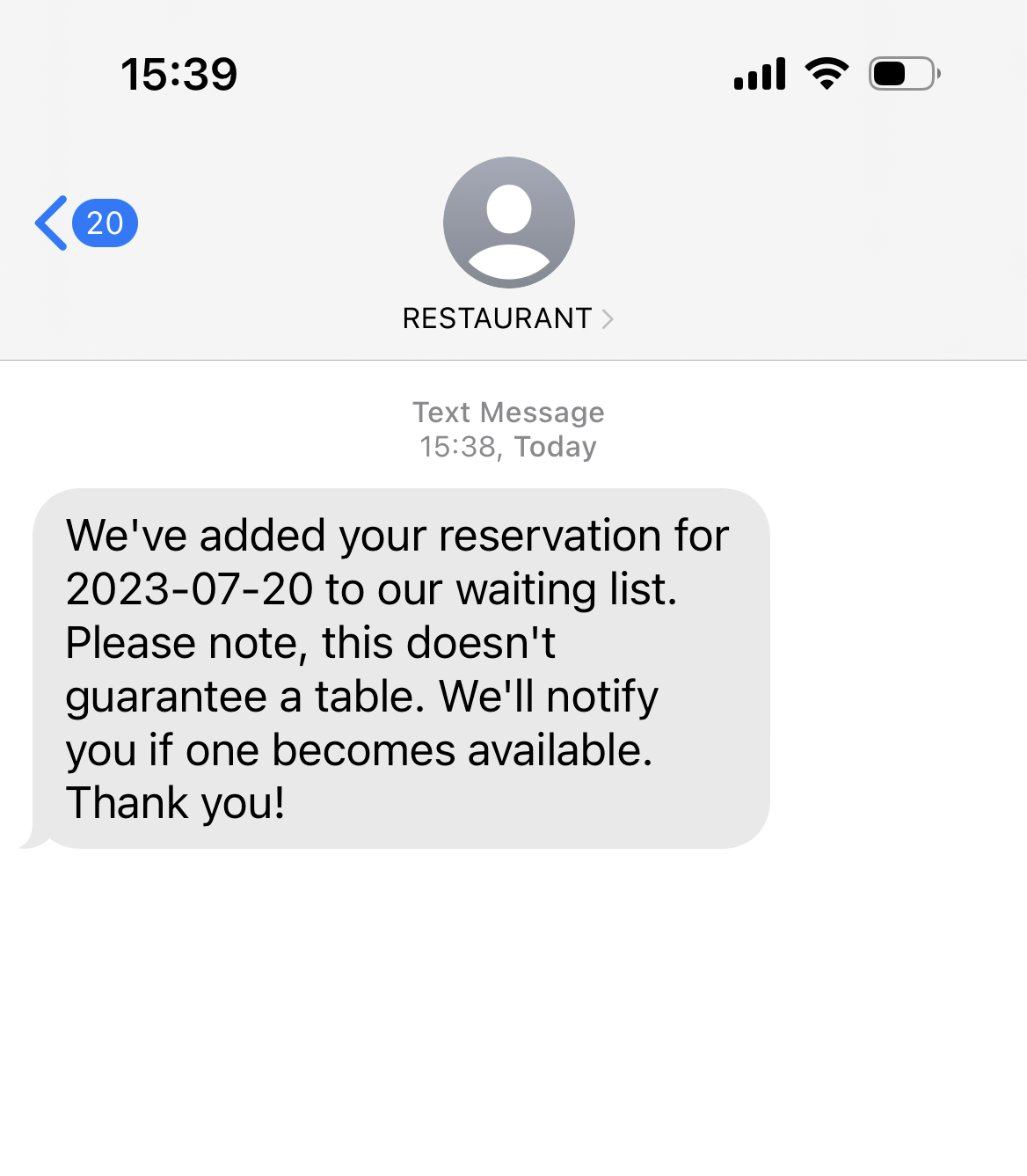 August 2023
New Widget Design
Introducing our revolutionary online booking widget - where speed, modernity, and endless possibilities.
Wider design with fresh and vibrant colors
Improved display of available times by dining room
Option to customize accent colors to match your brand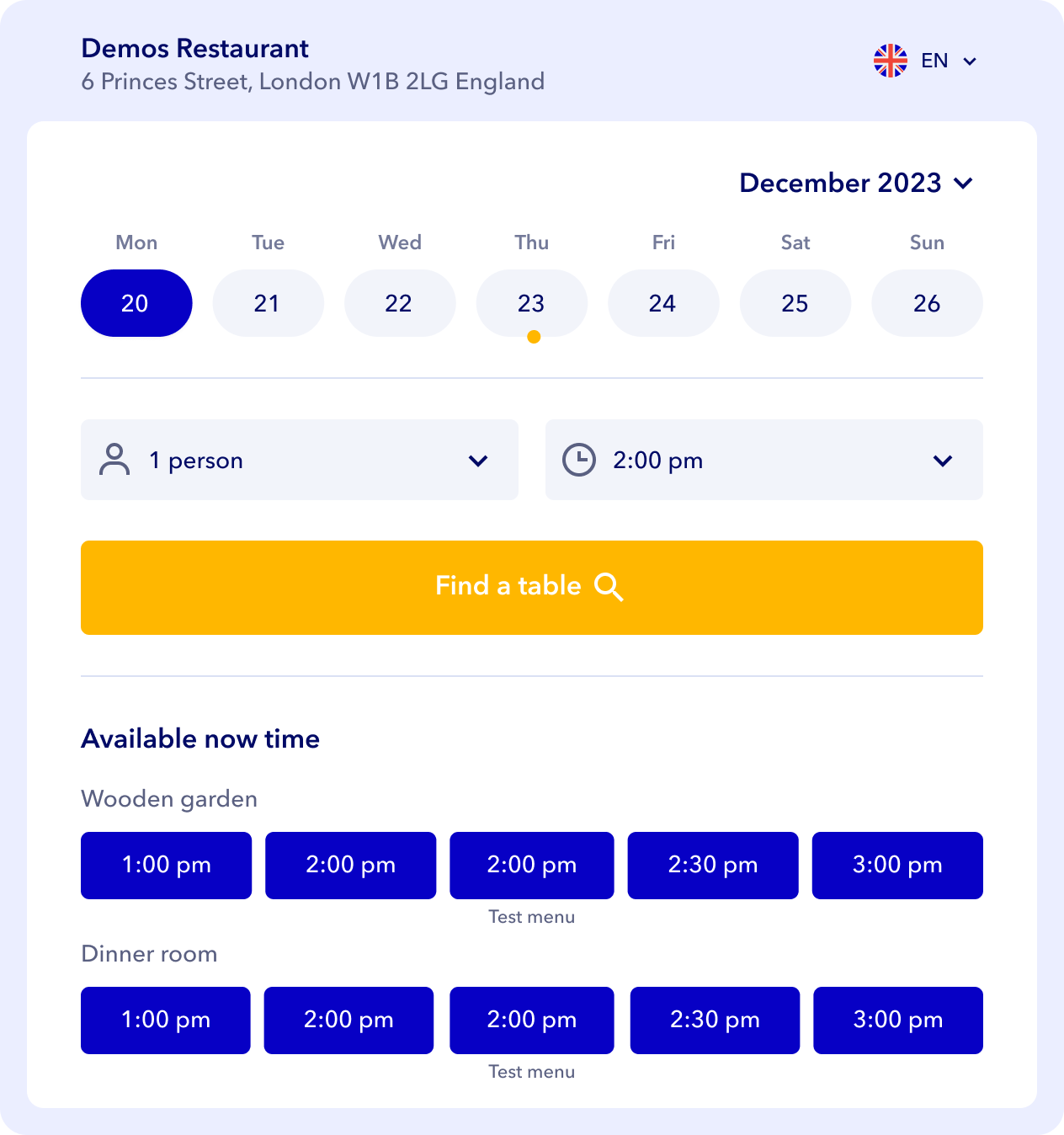 August 2023
Reserve with Google
First "Google Starter" integration edition allows easily integrate reservation link directly from the system.
First Google integration release
Includes "Find a table" button
Get more reservations from Google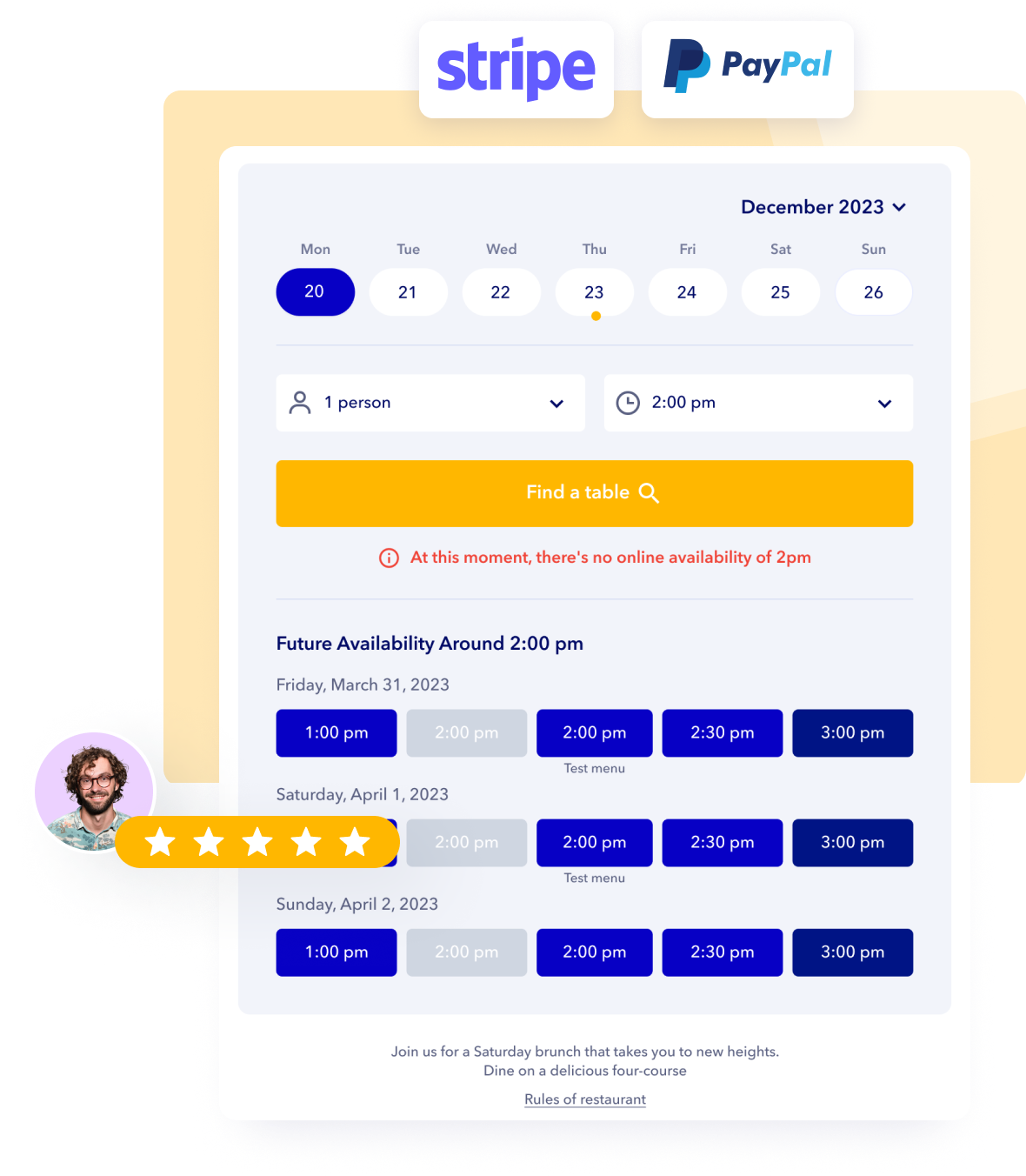 August 2023
Dark widget version
New widget dark theme created for dark websites. Easy to adjust colors to fit your exact brand colors.
I

deal for dark-themed websites

Option to adjust accent colours
Enhanced visibility in low-light environments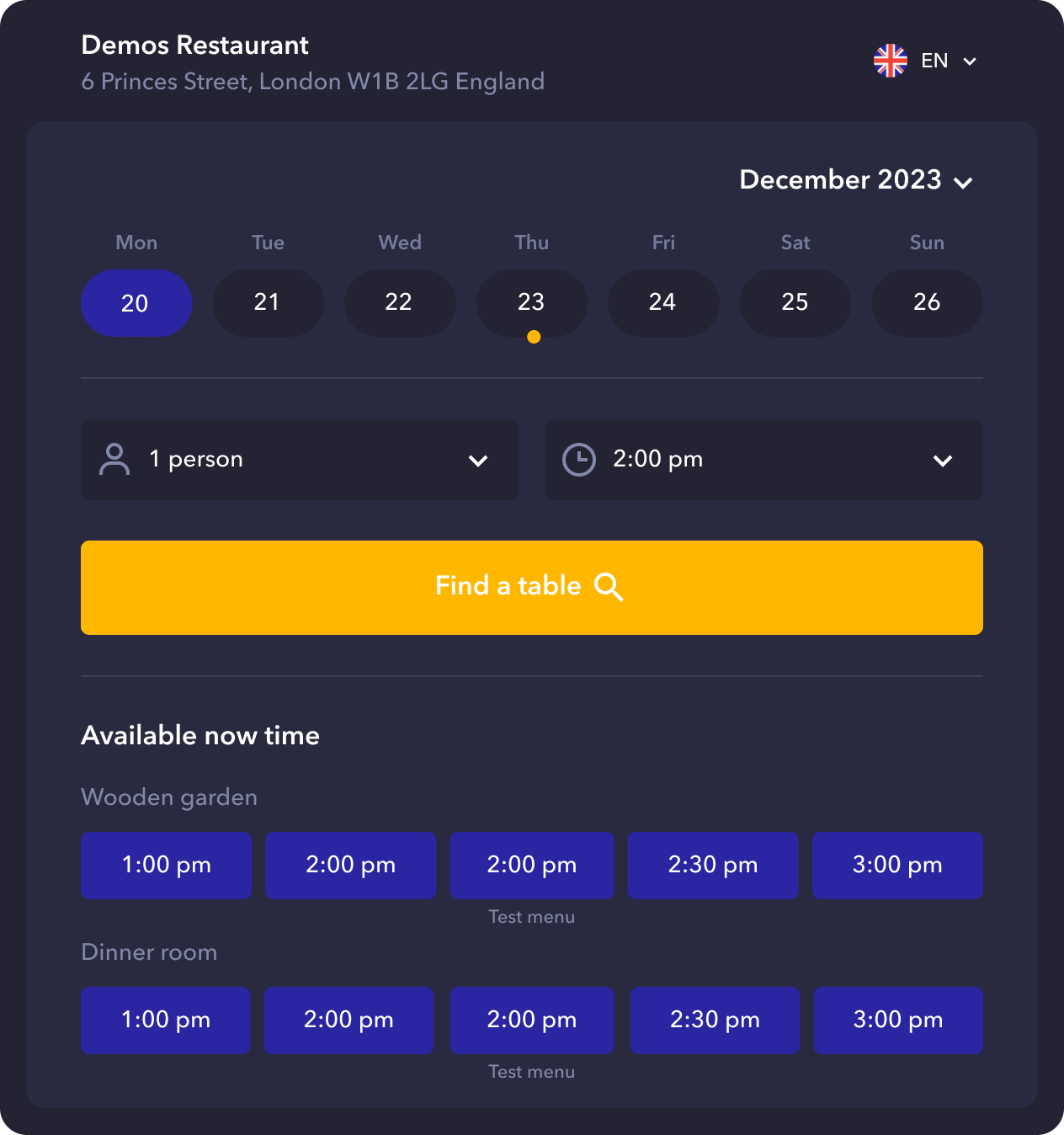 August 2023
Widget for all your locations
Introducing our enhanced multi-widget feature! Now, easily add restaurants from different accounts under the same widget.
New widget step to select your other venues
Easily add locations from different accounts
Automatically suggest reservations in other locations when fully booked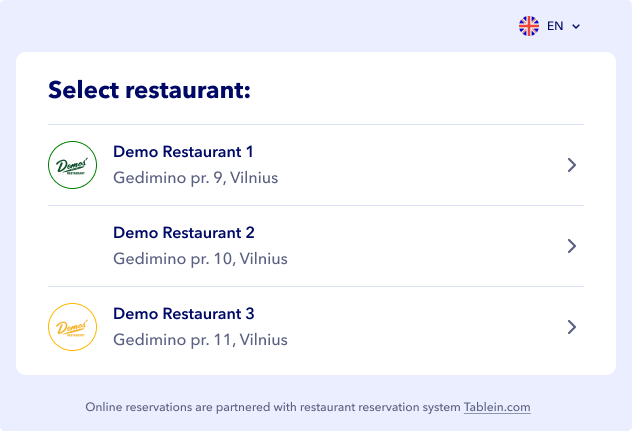 August 2023
Experiences and offers
Upgraded function, now offering select experiences, discounts, special events, and deposits. The new description field for a introduction.
Updated widget design including description
New type "Experiences"
More information for guests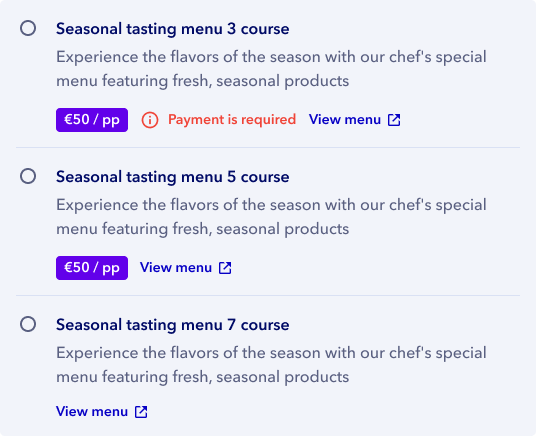 August/September 2023
Updated personal website
Exclusive website solution for restaurants without their own website. Effortlessly add images, feature lists, descriptions, and an integrated widget for smooth bookings.
Updated page a refreshed look
The new Experiences and offers section
The page includes a new widget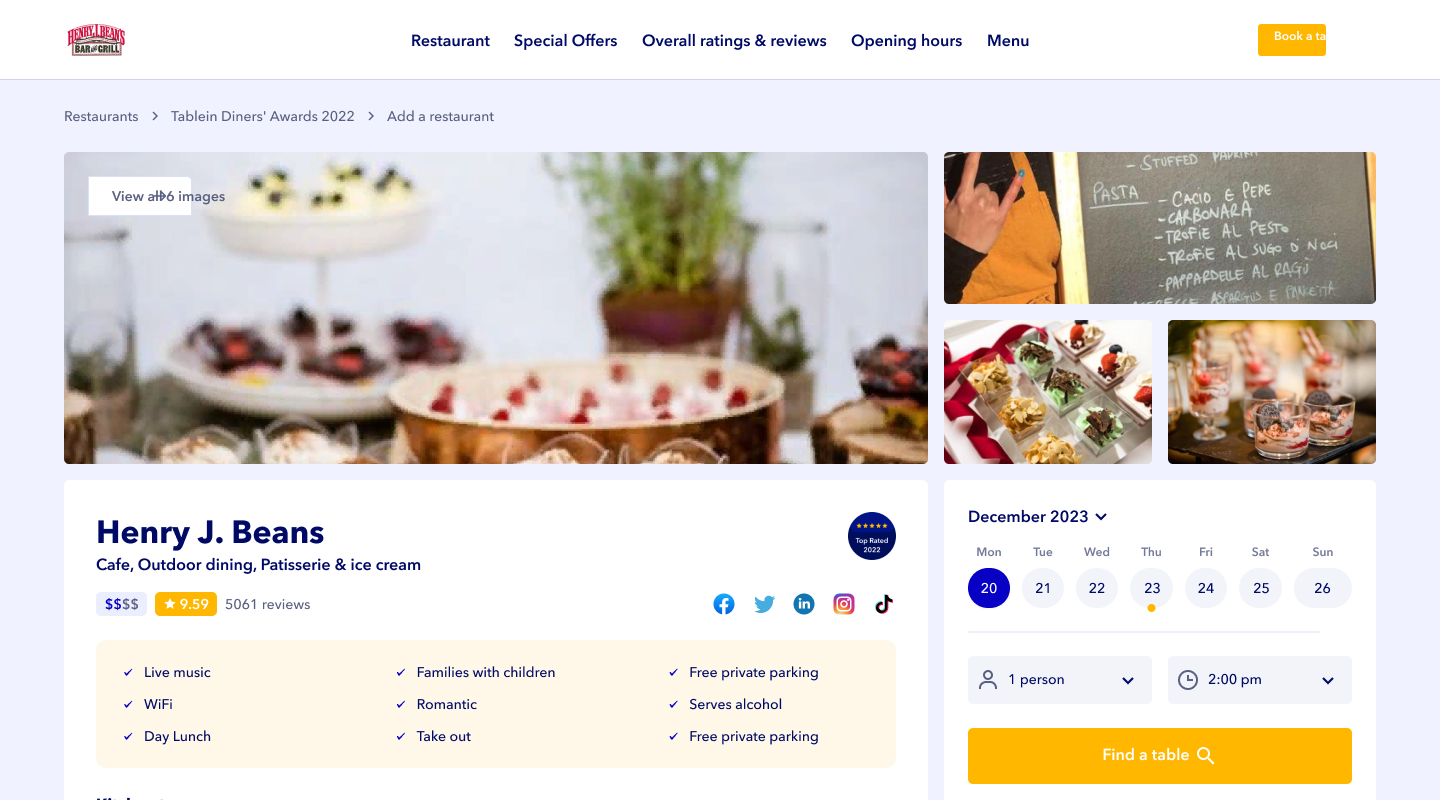 October 2023
Updated reservation modal
New advanced modal for internal work. Three tabs for reservation details, guest details and feedback.
Separated reservation and guest parts for more information
Add additional information for guests including photo
Overview and reply to feedback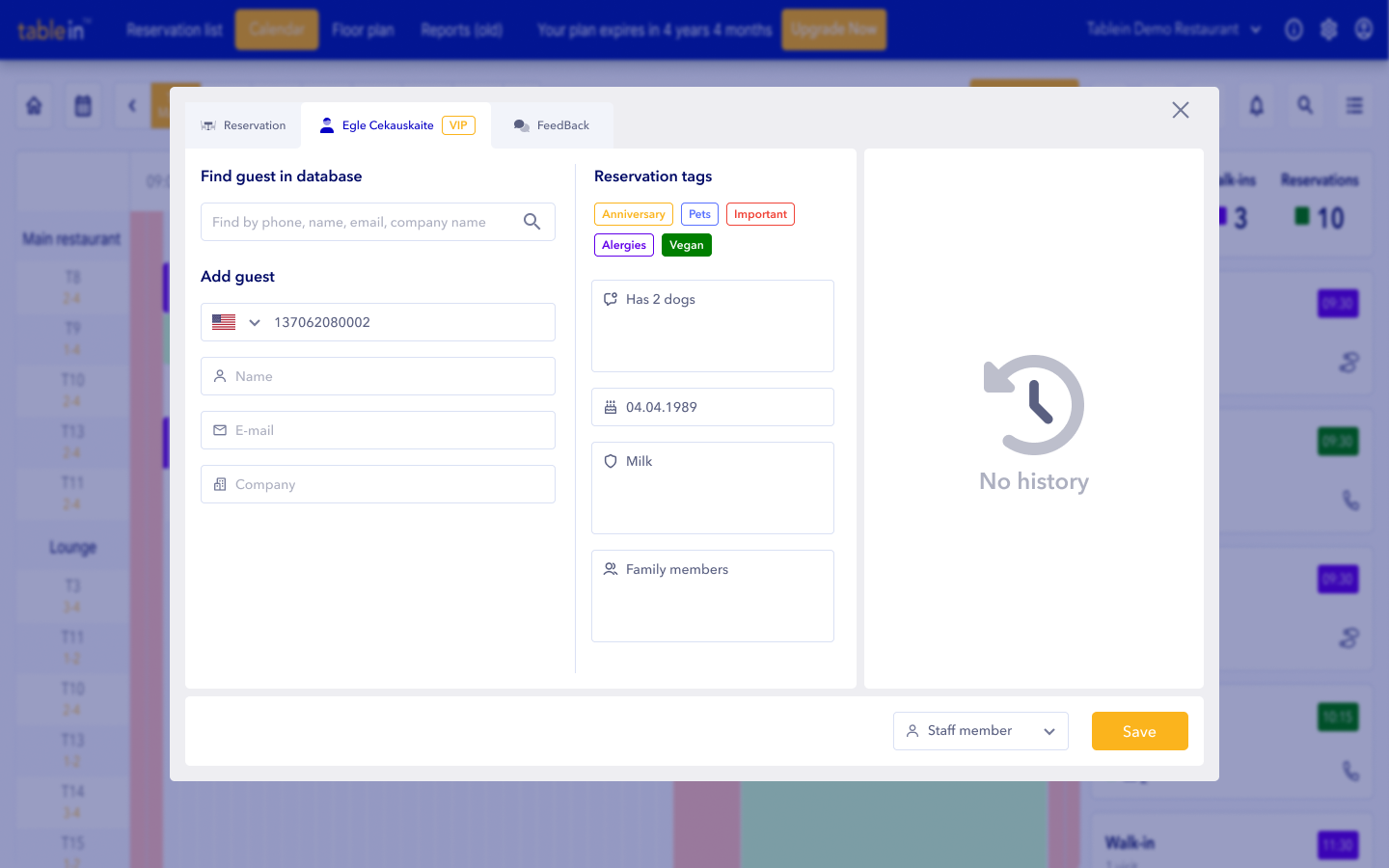 September/October 2023
Final Reserve with Google integration
This update allows to book a table directly from Google search and maps. Real time availability check and notifications.
Final Google End-to-End Integration
Reserve a Table button
Available to book directly on Google Maps
Q3 2023
Updated settings
An improved user interface with new side menus, enhanced settings, and additional features.
A new side menu for the reservations providing more screen space.
The enhanced design of the settings for a better and more user-friendly experience.
Discover additional features and a clearer sequence.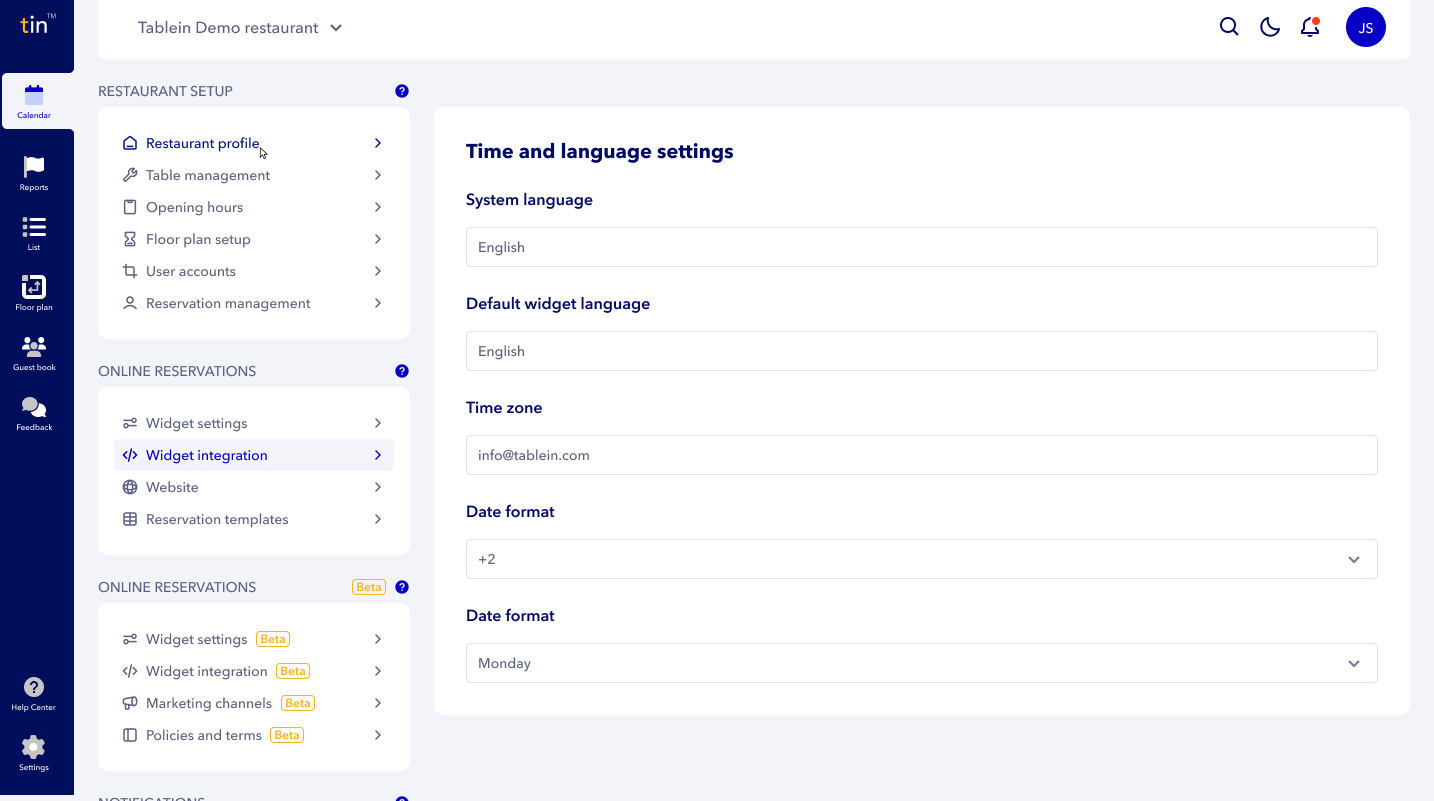 October 2023
Expanded booking policy
New feature to highlight restaurant rules and provide essential information for guests. Available in multiple languages for seamless communication.
Highlighted information
Easy to add with on/off selection
Full information before contact details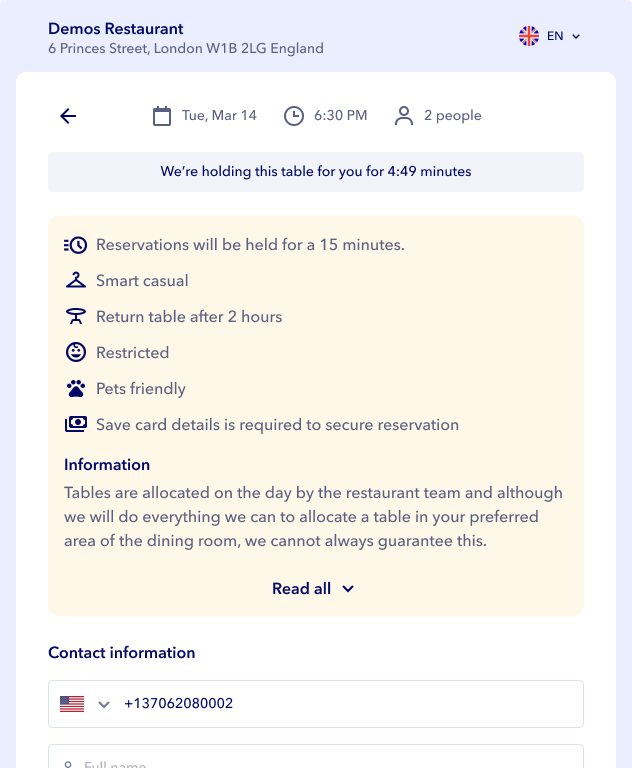 October 2023
Update: Amend reservations
New feature allows to edit reservation - change time, number of guests directly through the widget. Widget will show available options for changes.
Change time and guest count directly
Access specialized page via SMS and email notifications
Easy reservation cancellation if needed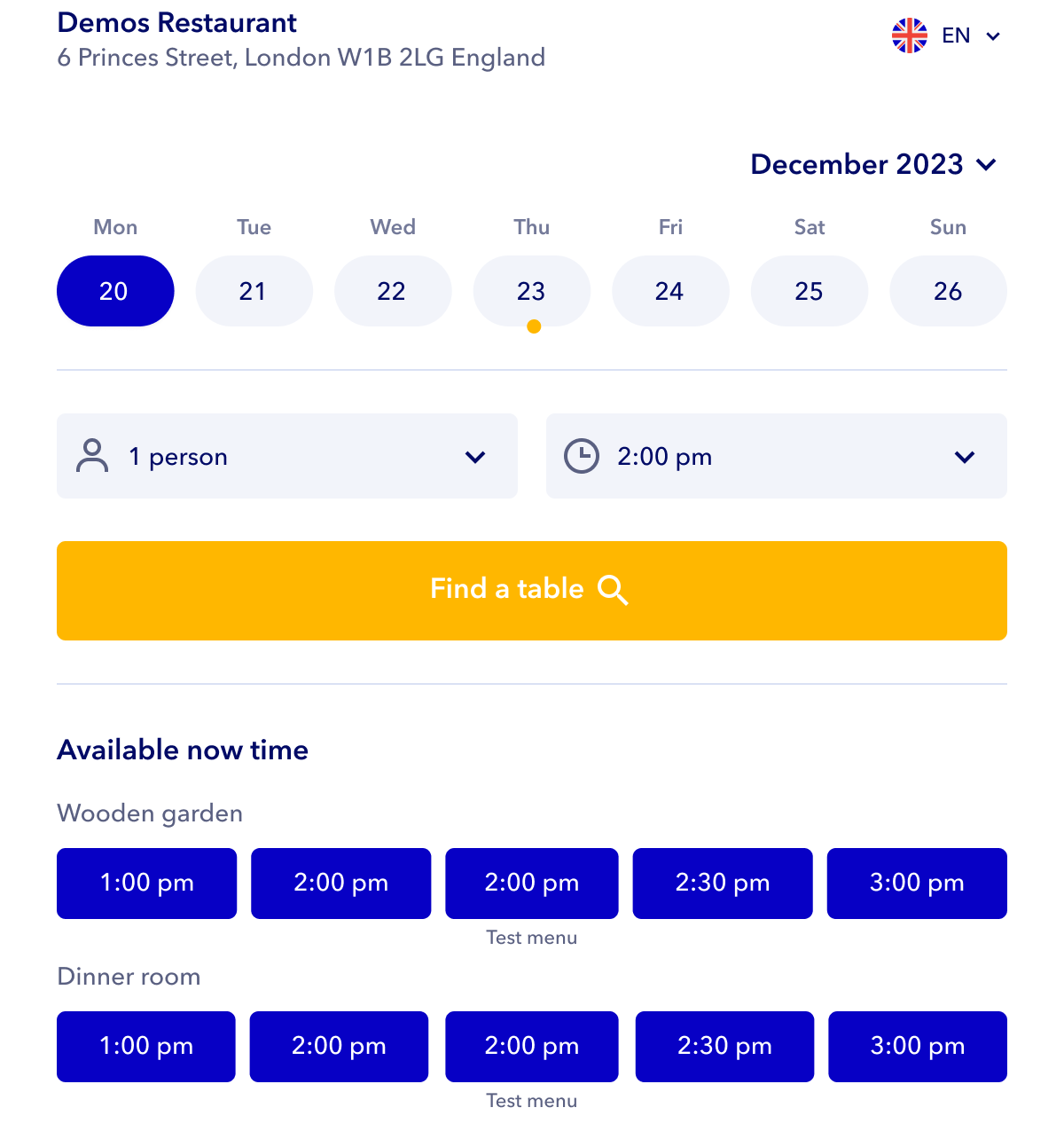 Q 3 2023
Updated notifications settings
Improved email and SMS notifications enable easier text editing, featuring a code editor for automatic text placement.
- Refreshed design
- Better notifications selection
- Enhanced notifications editor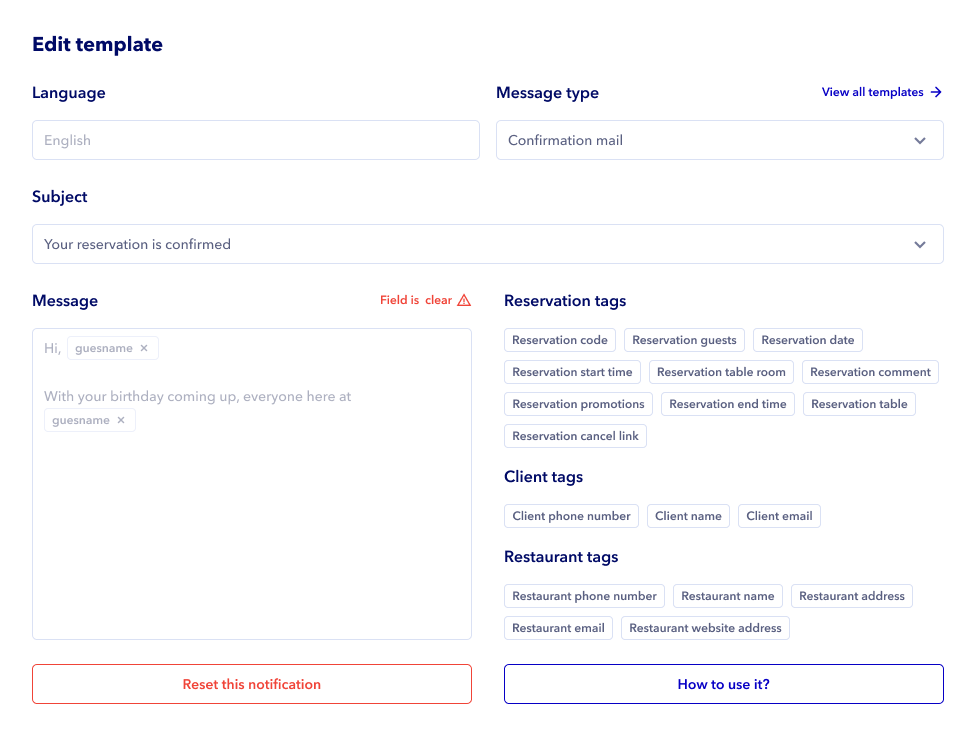 In progress
Email desgins
Introducing our enhanced guest email designs. We've added more reservation info, cancel and edit buttons, and a vibrant, modern look with the restaurant logo and images.
Updated email designs for guests
Refreshing look with selected widget colors
Restaurant logo and images to make it more personalized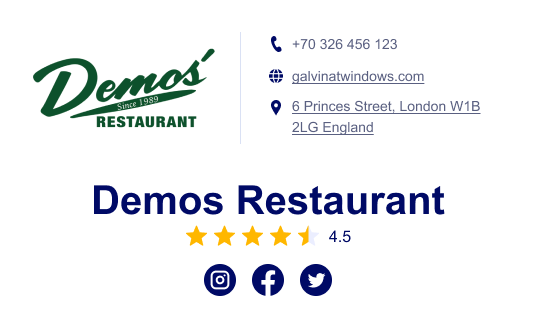 Q4 2023
New search tool
Upgraded reservation filter and search! Now, easily search through all reservation history with new innovative filters, including comments, paid amount, and dining rooms.
New search across all history
Innovative filter options (comments, paid amount, dining rooms)
Export and print functionalities for convenience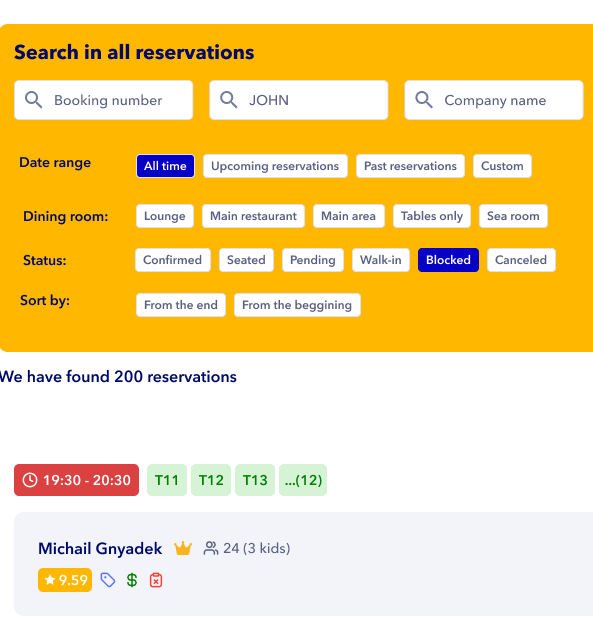 Q4 2023
Reservation list update
Access more information like selected offers, paid amounts, and booking tags, all displayed in a clear and organized format.
Updated design with comprehensive information
New filter option for easy sorting
Clear reservation details, including tags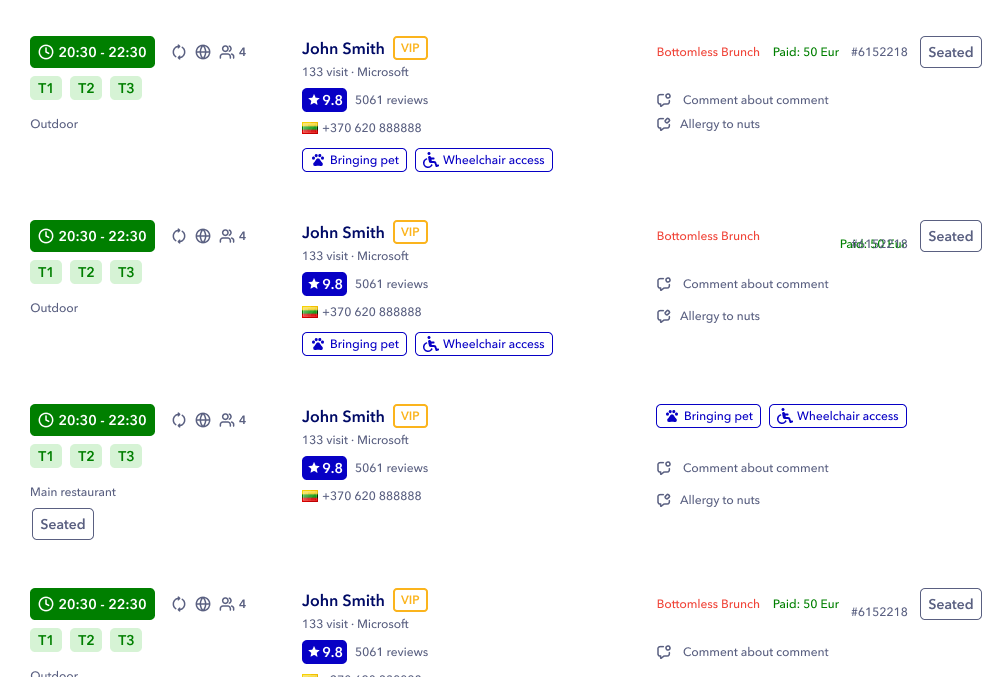 Q4
Mobile version update
A brand-new mobile version and app, packed with exciting features! Enjoy an expanded mobile menu for easier navigation, a scrollable full calendar view, and quick action buttons. Plus, now you can conveniently send reservations to a printer.
Expanded mobile menu for improved navigation
Scrollable full calendar view for better planning
Quick action buttons for seamless interactions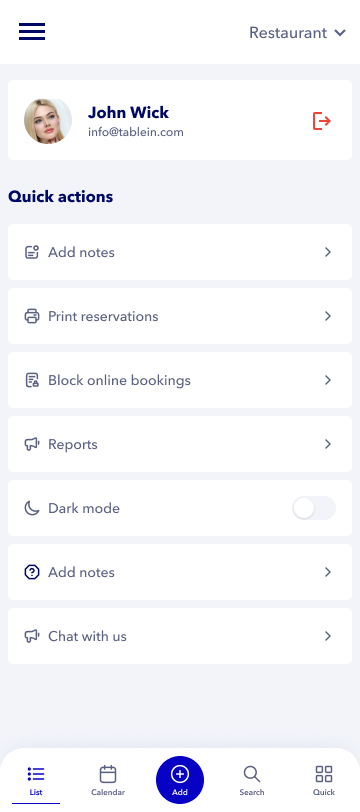 Q3 2023
NEW guestbook
Oour innovative and completely new Guestbook design, featuring main reports, an expanded guest profile, and game-changing filters.
Expanded guest profile with additional information
Introducing the new filter option
Customize columns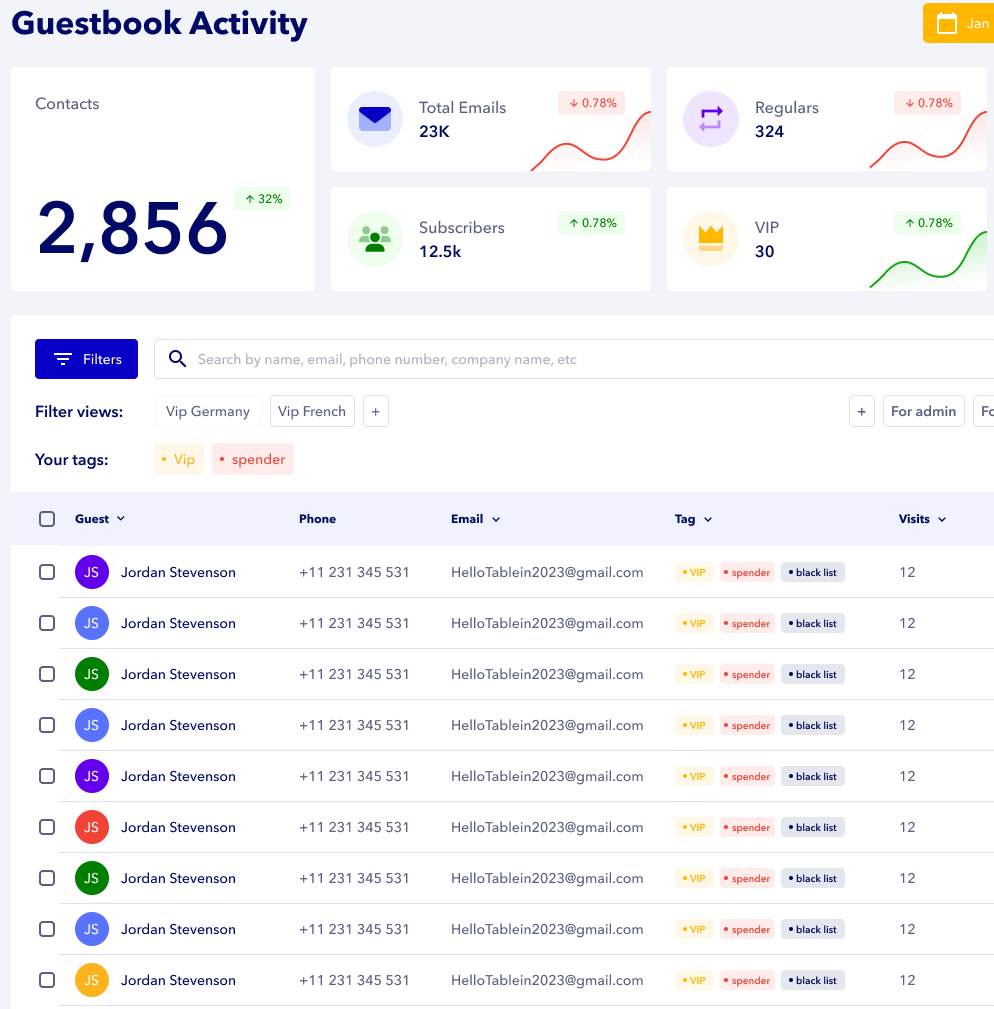 Q3 2023
New Feedback list
Introducing our updated feedback list design with cutting-edge features.
Completely revamped design for a fresh experience
New filter and sort options for better organization
Print and export filtered results for your convenience.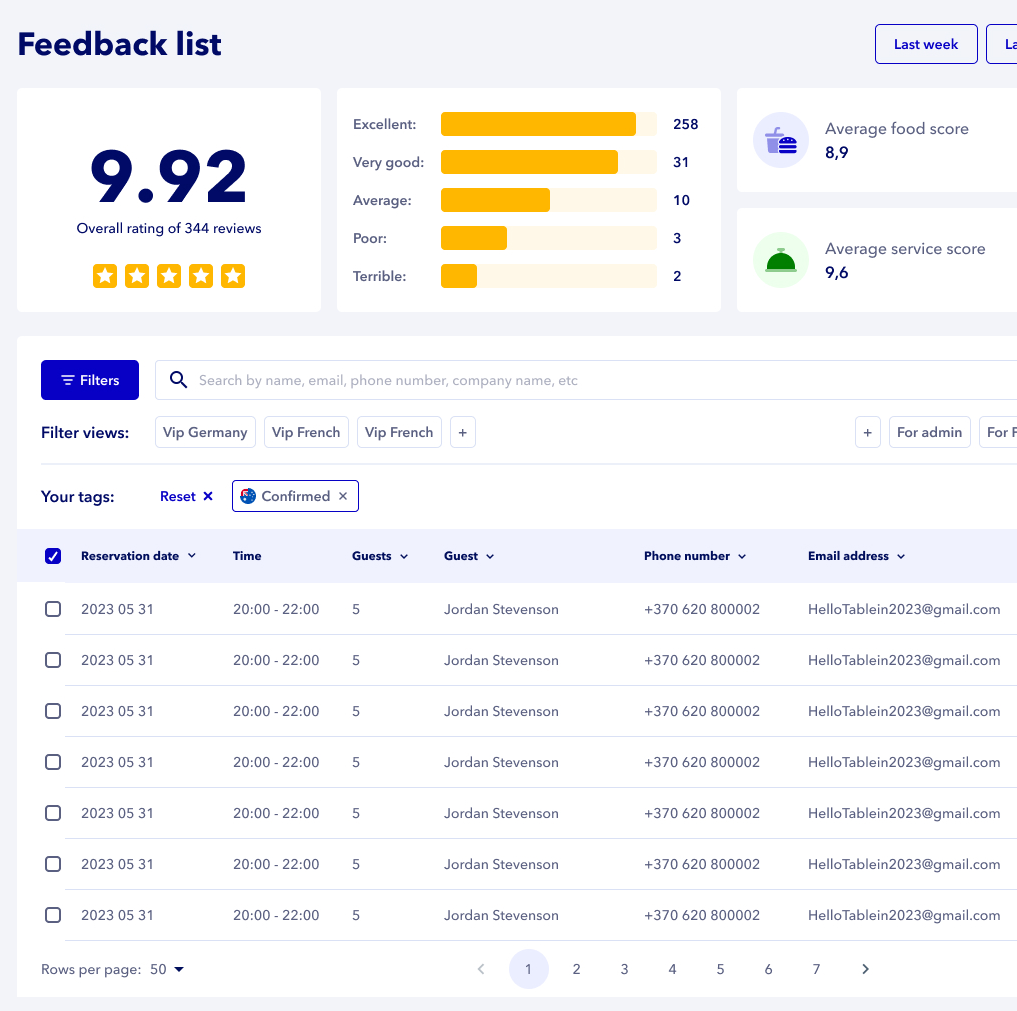 Q3 2023
Feedback: reply to comment
Introducing our latest feature for seamless feedback management.
Easily reply to comments privately (send emails) or publicly
Reply directly from the reservation modal for convenience
Option to display your reply publicly on your website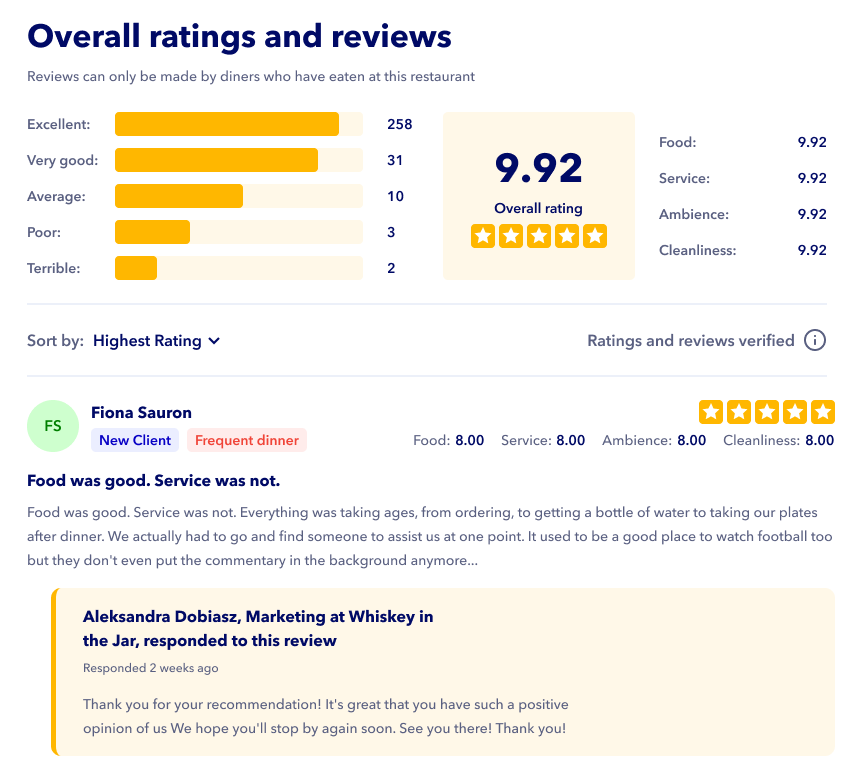 Q4 2023
User accounts
New user account options, providing greater control and flexibility.
Full access for complete control over all settings
Front house limited accounts with restricted access
Read-only users to view without modifications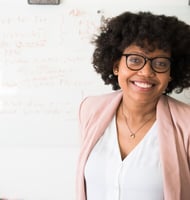 Q1 2024
Tablein management update
We are excited to present our updated table management settings, now offering enhanced features.
Easily move tables between dining rooms
Conveniently edit tables directly from the calendar or floor plan
Effortlessly assign tables to floor plan layouts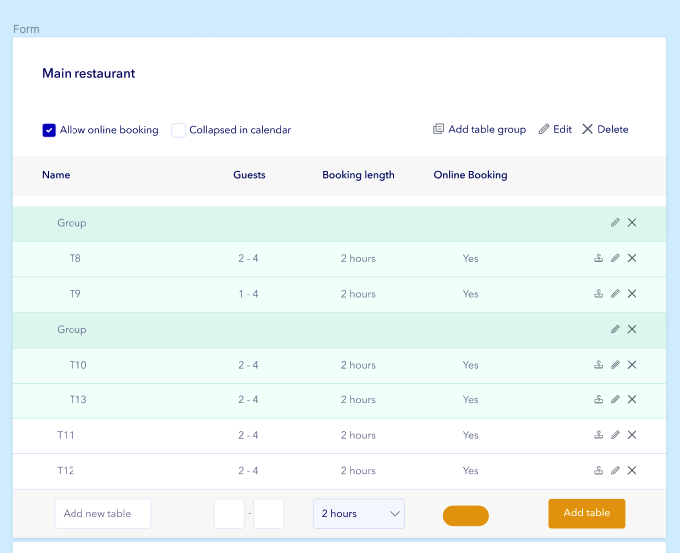 Q1 2024
Floor plan update
Mew floor plan set up page featuring layouts, more table options, elements and option to add/edit tables directly.
New layouts for a better view of your restaurant space
Option to easily add dining rooms and edit tables directly
Expanded selection of shapes and elements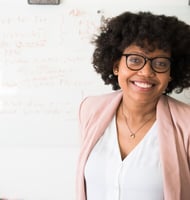 Q1 2024
Waiting list: online edition
The enhanced waiting list feature for our widget. Now, guests can add themselves to the waiting list when the restaurant is fully booked.
Widget option enabling guests to join the waiting list
Flexibility to choose from additional available dates
Manage waiting list with customizable limits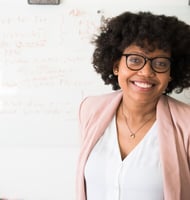 Q3 2023
Dark system version
Introducing the new system dark mode, available for both desktop and mobile versions. Enhance visibility and user comfort during low-light and nighttime usage.
Switch effortlessly between light and dark modes with a quick-action button
Enjoy dark mode consistency across all devices
Experience improved visibility in various lighting conditions.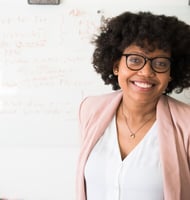 Q1 2024
Widget tracking
Discover a straightforward solution for monitoring your marketing channels and identifying their impact on reservations.
Separate widget links to each channel for tracking
Access a brand-new reports dashboard for analysis
Effortlessly edit and update sources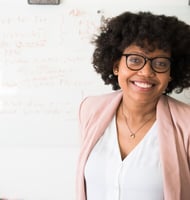 2024 Q1
Reports page
A brand reports page that offers a different guest and reservation data, real-time activities, and a modernized design.
Extensive data reports segmented by period
Modern and appealing design that enhances user experience
Export and print options for convenient data sharing and reference.
2024 Q4
Online ordering app
Our new food ordering and takeout app designed exclusively for internal use only. No extra hosting required means no extra costs or commissions.
Responsive website designs

Seamless installation
Simple to to accept food orders for delivery