Proper waitlist management is essential for any restaurant owner—whether you own a business with an established reputation or you're just starting out.
Waiting in long lines to get to a table is often frustrating for guests.
It may lead to them having an overall negative experience with your restaurant, eventually leading to bad reviews and potential loss of business.
Therefore, ensuring this process is managed well can be crucial to your restaurant's success.
To help you grasp this topic well, we've prepared a comprehensive guide to waitlist management, along with some actionable tips you can implement.
First off, we will cover the importance of handling waiting lists effectively.
Table of contents
What Is Waitlist Management
Simply put, waitlist management refers to the process of managing guests who are waiting to be seated at your restaurant.
This practice includes handling reservations, tracking wait times, and communicating with guests while they are waiting—ensuring they are seated as quickly and efficiently as possible while enhancing their waiting experience.
Why Is Waitlist Management Important for Restaurants
Using waitlists allows you to manage walk-ins, fill slow times or quickly replace no-show appointments with last-minute drop-ins with ease.
Waitlists are helpful for many different businesses, but their proper management is especially critical for the success of restaurants.
Proper waitlist management can have multiple benefits for your business:
Source: Tablein
For starters, effective waitlist management can help you maximize your revenue by seating guests quickly, reducing the chance of waitlist abandonment, and increasing table turnover.
Besides increasing revenue, waitlist management can also enhance your restaurant's reputation.
Short wait times and good communication with guests that are waiting can lead to more positive reviews of your business.
The main purpose of handling waiting customers well is to improve their experience and ensure they are satisfied not only with their meal, but with their overall stay.
As Wolfgang Puck, the famous Austrian-American chef and restaurateur, says:
Source: Tablein
Long wait times can lead to frustrated guests that leave without dining, missing out on trying your food altogether, no matter how well it was made.
Finally, waitlist management enables you to gain valuable data on wait times, reservations and guest information, helping you to forecast your restaurant's occupancy better and, in turn, optimize your staffing, inventory, and other resources.
Given all of these benefits, you might want to consider setting up an efficient and effective waitlist management system to ensure your guests are satisfied and have a positive dining experience.
How to Reduce the Waiting Time at Your Restaurant
Now that you know the importance of effective waitlist management, let's move on to providing actionable tips on how you can reduce waiting times at your restaurant.
There are many different approaches to this, and you can implement various practices in your waitlist management strategy, but in this section, we'll discuss only a few areas that have a significant impact on reducing wait times.
Use Restaurant Table Reservation Software
One way to reduce waiting times is by using restaurant table reservation software.
A good table booking app enables you to not only accept and organize table bookings online, but also to add people to the waitlist and seat them quickly once the table is free.
When you use table booking software, guests will book tables for a certain period of time, which means you will know when it is expected to have that table free.
With such a pre-established table turnover, it will be much easier to manage your waitlist and give accurate information to any walk-in that might be looking for a table in your establishment.
One piece of software you can use to handle your waitlists and table reservations is Tablein.
With Tablein, you can create a waitlist area and add people to your waiting list.
Source: Tablein
Then, you'd need to take their name and phone number, and the software will send them an SMS once the table is ready. When the guests arrive, you'll just update their status in your app.
This way, you make waitlists much more organized and predictable, which is something your guests will cherish.
So, as you can see, having a reservation software solution can be an effective way to organize your restaurant's reservations and have a well-developed system to improve your waitlist management.
Make Sure You Have Enough Staff to Cover Each Shift
Even though you may lessen the burden on your staff by using a software reservation system such as Tablein, you should still have enough hands on deck to handle customers efficiently.
Your restaurant should have enough front and back-of-house staff to cover each shift.
Front-of-house staff interact directly with guests. They are responsible for seating guests, taking orders, serving food and drinks, and providing excellent customer service.
So having an adequate number of front-of-house staff can help to communicate with guests about their wait times, and keep them informed of any changes in the waitlist.
This reduces customer frustration and creates a more welcoming and positive atmosphere for guests.
On the other hand, back-of-house staff can help minimize waiting times by improving the kitchen's efficiency, and reducing the time it takes to prepare and serve food, thus leading to faster service and faster table turnover.
Understaffing in either of these areas, especially during your restaurant's peak hours, can lead to longer waiting times for guests and cause frustration both for them and your employees.
A valuable resource that can help you schedule your staff's shifts more effectively is a scheduling template.
One such template is provided by Toast, and is a good starting point from which you can design your own staff schedule.
Source: Toast
Using a customizable restaurant schedule template such as the one shown above can be a great way to plan your staff's shifts effectively.
Through well-planned scheduling, you can ensure you have the right amount of people working at your restaurant, which helps to reduce the waiting time for customers as a result.
Train Your Staff to Improve Table Turnover
Table turnover is another area your staff can focus on to reduce customer waiting times.
It is an essential element of waitlist management, one that can help determine how quickly you can plan to seat a waiting party.
To calculate your table turnover rate, you need to choose a specific period—for example, during peak hours—and then use this formula:
Source: Tablein
For example, if you served 24 parties who occupied 8 tables between 7 PM and 11 PM, your table turnover rate would be 3 table turns over a period of 4 hours.
If you improve this number, it will mean that more guests are seated during a given period, leading to shorter wait times and increasing your bottom line.
There are several ways you can train your staff to help with improving table turnover.
For starters, teach both front and back-of-house teams the importance of speed of service.
If you train your staff to work as quickly and efficiently as they can when serving guests, they can make orders faster and reduce the time seated guests wait for their food.
When guests receive their food more quickly, they can start eating right away and finish their meals faster—making them leave their tables faster and seating new guests.
Furthermore, servers should have good table maintenance skills.
These skills ensure that as soon as guests leave a table, your staff should clean and reset it quickly and make it ready for new guests.
Source: Pixabay
Forgetting to clear empty tables and leaving them open decreases the table turnover rate, and it also creates a bad impression on guests waiting to be seated.
Another thing to speed up table turnover is to have a staff member politely ask parties that have finished their meals or prolonged their stay over a booked time to move to the bar.
To incentivize that, you can offer a complimentary after-meal drink.
Overall, by training your staff to focus on improving table turnover, you can start reducing guest wait times, which results in an improved experience and increased restaurant revenue.
Implementing some or all of these tips we have covered so far will likely reduce the time your guests have to wait to get seated and help your restaurant run more smoothly in the process.
How to Improve the Waiting Experience for Guests
Even when you implement the tips we've provided for reducing waiting times for guests, sometimes it's unavoidable that your guests wait in line to get seated—especially if you run a very popular establishment.
Therefore, ensuring that your guests have a pleasant waiting experience is a crucial element of waitlist management, and you'd do well to focus on this area too.
There are many different methods for providing a more pleasurable waiting experience for your guests. Here are some ideas:
Source: Tablein
Distractions are perhaps the most simple option.
Giving your customers something to look at while waiting to get to their table ready can make it seem like they have to wait for a shorter time before getting to their table.
Those distractions usually mean having a television and choosing a good TV program.
If your restaurant has a separate bar area where waiting parties can have a drink and watch something interesting on TV while waiting for their table, you will hardly hear too many complaints.
Next, having quality hosts is an excellent way to improve the guests' waiting experience.
The host is the first point of contact for your guests when they arrive at your restaurant. Therefore, it's important for them to be friendly, calm, and composed at all times.
A charming host sets the tone for the whole waiting experience, as well as the rest of a guest's experience in your restaurant, so hiring or training a good host or hostess is crucial.
Finally, giving out free drinks or snacks is a way to keep hungry guests satisfied while they wait while also showing gratitude for their patience.
For a complimentary drink, you could opt for an aperitive, as it may help the guest eat even more once seated.
Just be mindful about free snacks—you wouldn't want your guests to get satiated before their main meal is even served.
These practices can help to keep guests engaged and satisfied while they wait, which can help to reduce the perception of wait time and lead to a more positive experience overall.
Conclusion
Hopefully, this article has given you a solid understanding of waitlist management—its importance, ways to reduce waiting times and improve the waiting experience, and some tools that can help you along the way.
Long wait times are a big issue for any restaurant as they can lead to frustrated customers, negative reviews, and loss of business.
By implementing the practices covered in this article, you will be able to reduce waiting times for guests and help them have an enjoyable experience at your establishment.
6 Benefits of a Digital Restaurant Waitlist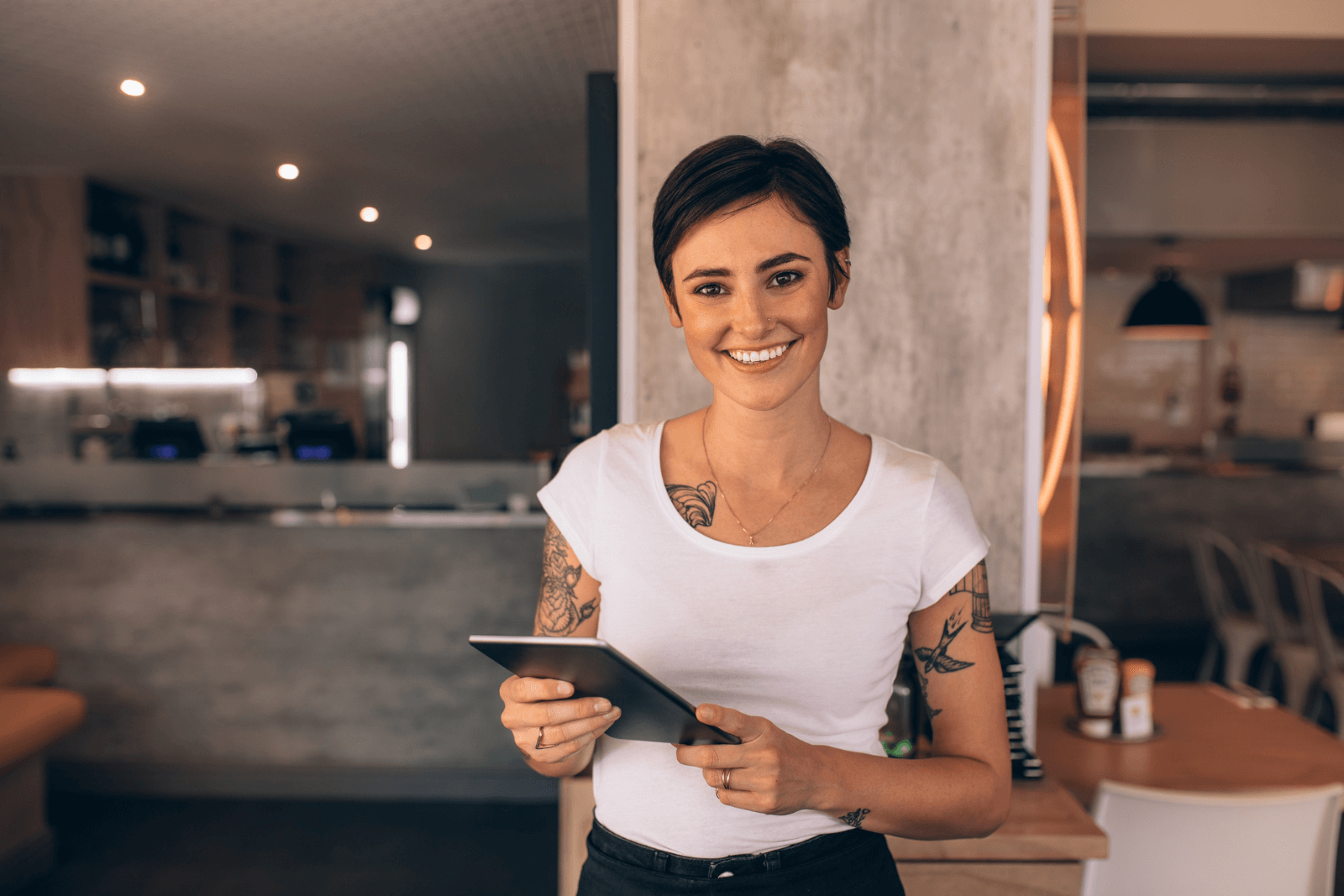 6 Benefits of a Digital Restaurant Waitlist
Aug 30, 2023 5:53:11 PM
10 min.
5 Tips That Will Keep Customers Coming Back to Your Restaurant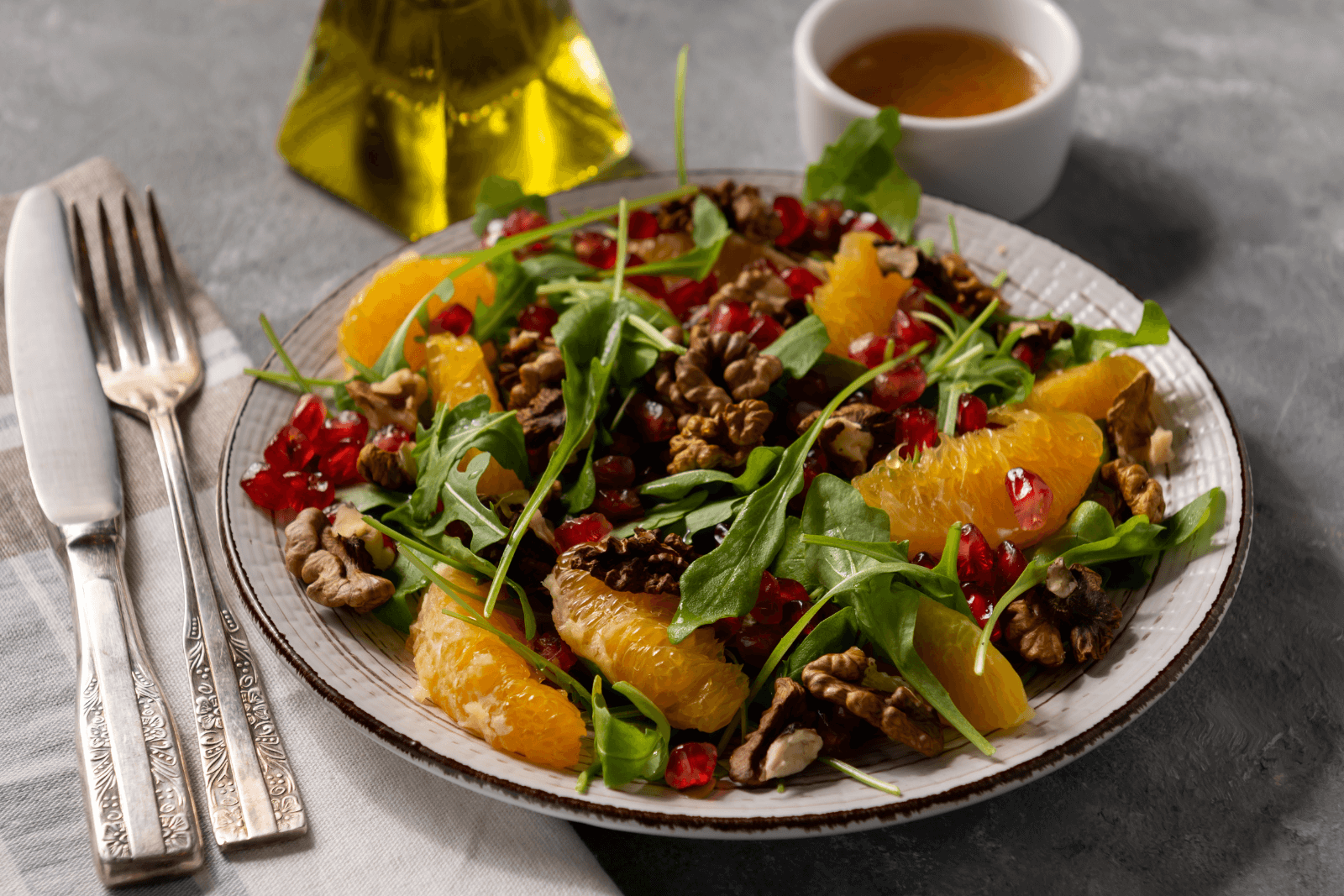 5 Tips That Will Keep Customers Coming Back to Your Restaurant
Feb 24, 2023 11:04:55 AM
11 min.
Best Restaurant Booking Systems in the UK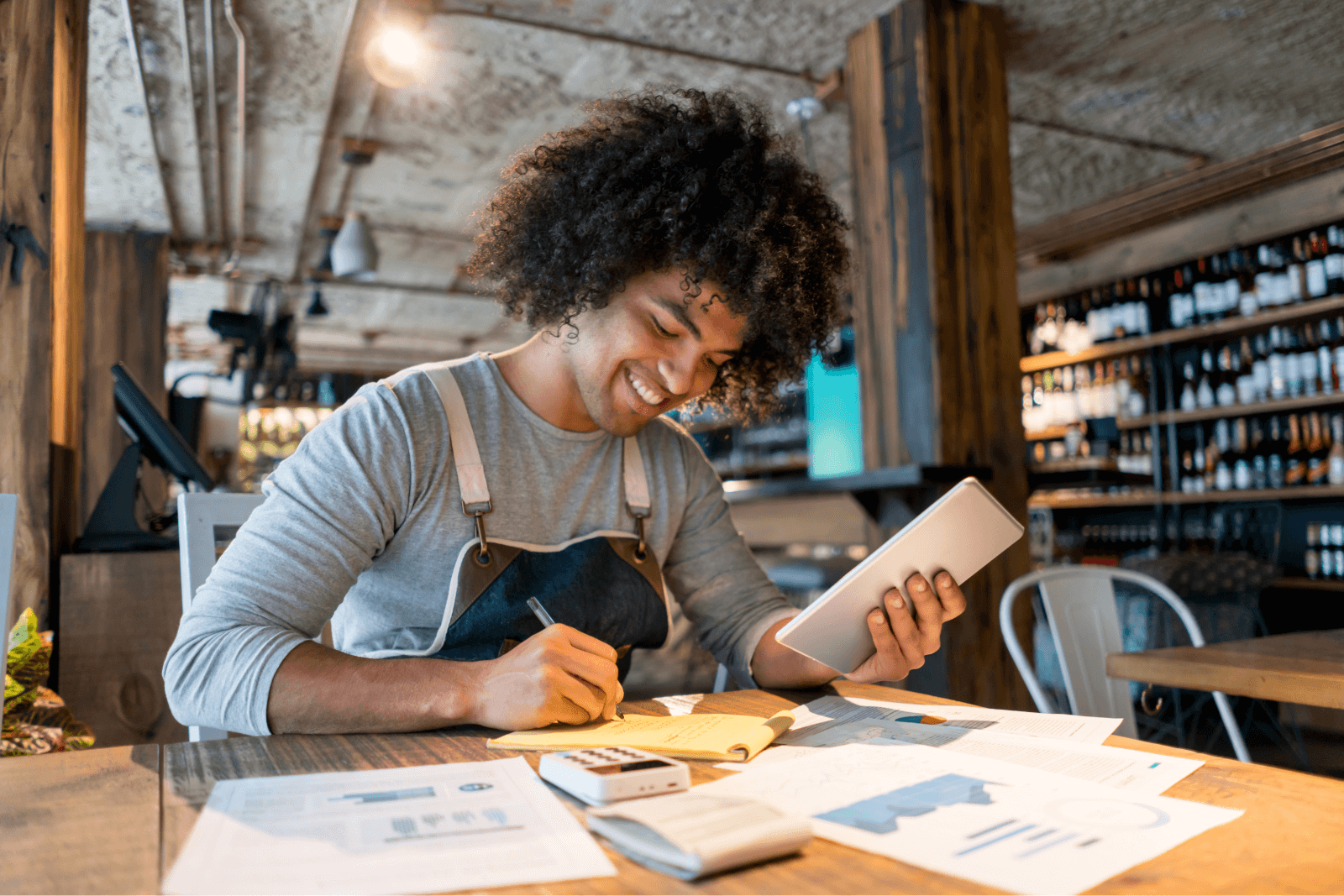 Best Restaurant Booking Systems in the UK
Jun 28, 2023 4:08:53 PM
12 min.