As a restaurant owner, one of the most important things you can do for your business is to build a strong, loyal customer base.
Loyal customers provide a stable source of repeat business and can serve as passionate advocates for your restaurant.
And one way for you to keep them happy is through a loyalty program.
These programs are an effective way to retain long-term customers by offering certain rewards and incentives, which will encourage people to continue coming to your restaurant.
There are many different programs to choose from, and you should try to pick one that suits your business best.
To help you get started, we've compiled a list of seven loyalty program ideas for you to consider trying.
Let's get started with one that is very frequently used—loyalty points.
Table of contents
Use Loyalty Points
When you think about loyalty programs, the first type you might think of is a program that uses loyalty points.
Points-based systems are a common, simple, and effective method of incentivizing customers to return to your restaurant and keep spending.
The strategy is simple—give customers a certain amount of points every time they eat at your place, which they can eventually exchange for a reward—a free meal, a discount, or a special menu item.
The number of points earned depends on the spend amount, with more significant spending resulting in more points. With points earned, eating out becomes gamified and fun.
As an example, let's take a look at Pizza Hut's loyalty program.
Source: Pizza Hut
For every £10 spent on Pizza Hut products, the program gives customers a free slice of pizza, giving them the option to exchange those either for a free pie of pizza or for some sides after they've earned enough slices.
By offering a rewards system where customers can earn points for every purchase they make, you can potentially motivate customers to visit your restaurant more often—especially when they have almost enough points to redeem a reward.
Offer Tiered Rewards
Tiered rewards are another great way to motivate customers to increase both the frequency of their visits to your restaurant and the amount of money they spend there.
A loyalty program structured in this way will offer different incentives and benefits based on the tier a customer is in.
In such a system, customers advance through tiers by making a certain amount of orders or by exceeding a specific purchase amount.
The benefits in the first tier can include a free drink or appetizer with every meal, while the next, higher tier, can offer a free meal after every ten visits, and so on.
Basically, the higher the tier, the better the rewards, giving customers an incentive to increase their visits or spending to reach higher tiers.
You can even combine a tiered reward system with a points-based system—similar to what the Chinese and Thai restaurant franchise Berco's did.
Source: Berco's
Their loyalty program rewards customers for ordering at their restaurants.
The more orders they make, the more loyalty points they win with every purchase, and the faster they climb the tiers (like leveling up in a computer game).
Overall, loyalty programs that use reward tiers can be a great way to incentivize customers to strive to reach a certain level for the sense of exclusivity and the offered rewards—increasing repeat visits and order amounts as a result.
Make Rewards Time-Bound
A great addition to a loyalty program that can make customers more likely to visit your establishment is putting a time limit on the rewards and benefits you offer.
Making rewards time-bound is an effective way to create a sense of urgency. This makes customers feel like they are missing out on something exclusive and valuable.
This fear of missing out, or FOMO, is one of the primary reasons time-bound rewards and limited-time offers work so well.
By stressing the fact that a certain discount, special menu item, or reward is available for a short time only, you make your customers want to act quickly to enjoy the benefits of your offer.
You have probably seen a lot of these offers as marketing banners and posts.
Source: Brand Eating
The above image is an example of a marketing campaign done by McDonald's for a time-bound item on their menu.
Try to utilize this method while building your loyalty program, and you will be highly likely to attract more customers that want to try out an exclusive product or save their money during a time-bound discount.
Create a Secret Menu
While we're on the subject of exclusive and limited offers, one practice that can take your loyalty program to the next level is creating a special, secret menu.
This secret menu should only be available to members of your loyalty program or customers on the highest reward tiers.
Using this practice, you can increase the previously mentioned FOMO even further and add a sense of exclusivity to your loyalty program.
Dallas-based taco chain Velvet Taco has used this effect by creating an exclusive, secret menu called "The Backdoor" – only available to customers who use their loyalty app.
Source: Velvet Taco
Special menu items or dishes that aren't available to non-members can entice new customers to join your program. And they could even bring more regulars to your restaurant.
People who try out those dishes might promote them through word of mouth, by talking about them with others and sharing pictures of them on social media.
And for customers who are already frequent visitors, a special menu can seem like a nice treat that makes them feel appreciated and their loyalty valued—increasing their trust in your brand even further.
Overall, an exclusive menu for loyal customers can be a unique way to show your appreciation to regular customers and attract new ones.
Celebrate Members' Birthdays
Another idea for your loyalty program is to offer exclusive rewards such as discounts or freebies for your most trusted customers' birthdays.
Celebrating your loyal customers' special day is a great way to show your appreciation for their loyalty and bring a personal touch to your program.
In fact, while discussing the future of loyalty programs over the next two to three years, Mohammad Al-Shanabla, head of loyalty at Miral Destinations, said the following:
Source: Tablein
He went on to elaborate that customers like to visit establishments that make an effort to learn about their likes and dislikes, and therefore foster personal relationships with them.
So try to use what you know about your regular customers to make their birthdays even more special—for example, on this special occasion, offer them their favorite meal at a considerable discount or even for free.
If you use a comprehensive system for online table bookings, like Tablein, for example, then you can make a note of your customers' birthdays, anniversaries, etc., but they can also request special treatment when booking their reservations online.
Here's an example of how that looks like in the Tablein mobile app:
Source: Tablein
A birthday celebration might seem like a small gesture, but it can go a long way in showing your customers how much you value them.
Offer a Freebie for Referrals
You can also reward loyal customers and encourage them to spread the word about your restaurant by offering freebies for every referral they bring in.
Offering referral rewards is an organic marketing method for growing your business and expanding your customer base.
When it comes to rewards, they can range from a free appetizer, an extra drink during dinner, to a free meal.
You can adapt this method in whichever way works best for your business. But the key is making the reward something tangible.
Referral programs work best when you have a strong, loyal customer base to begin with, and you offer them an enjoyable experience that they wish to share with their friends and family.
Know that people tend to spread the word about restaurants that provide a great experience without any reward at all.
But through a referral program, you can add an extra incentive for them to do so.
Reward Repeat Visits With a Discount
Offering a discount for repeat visits is a classic way to reward your loyal guests.
These discounts can be a percentage of their total bill or a specific discount on certain items on your menu.
For example, you can offer a 10% discount for customers that visit five times within a month or an even larger discount if they visit more times.
To track customer visits, you can use a software solution or use the tried and tested punch card method.
Source: Gate 25 Bar and Restaurant on Facebook
You can offer customers these cards when they visit your establishment or make their first order.
Every visit will be noted on the card and after a certain number of visits, they will be eligible for a discount if they present their loyalty card to the staff.
This practice is an excellent one, which is why it's one of the oldest methods.
The promise of a discount encourages repeat visits, while the card itself serves as a reminder to your customers to come back and visit again.
Conclusion
In this article, we've covered seven ideas for loyalty programs that you might want to try out as a way of retaining customers more effectively.
These programs are a great way to increase customer retention and drive repeat business, and you'd do well to at least consider them for your restaurant.
Hopefully, by going through this article, you got enough information to work with and build your own successful loyalty program.
5 Ways to Use Social Media for Boosting Your Restaurant Sales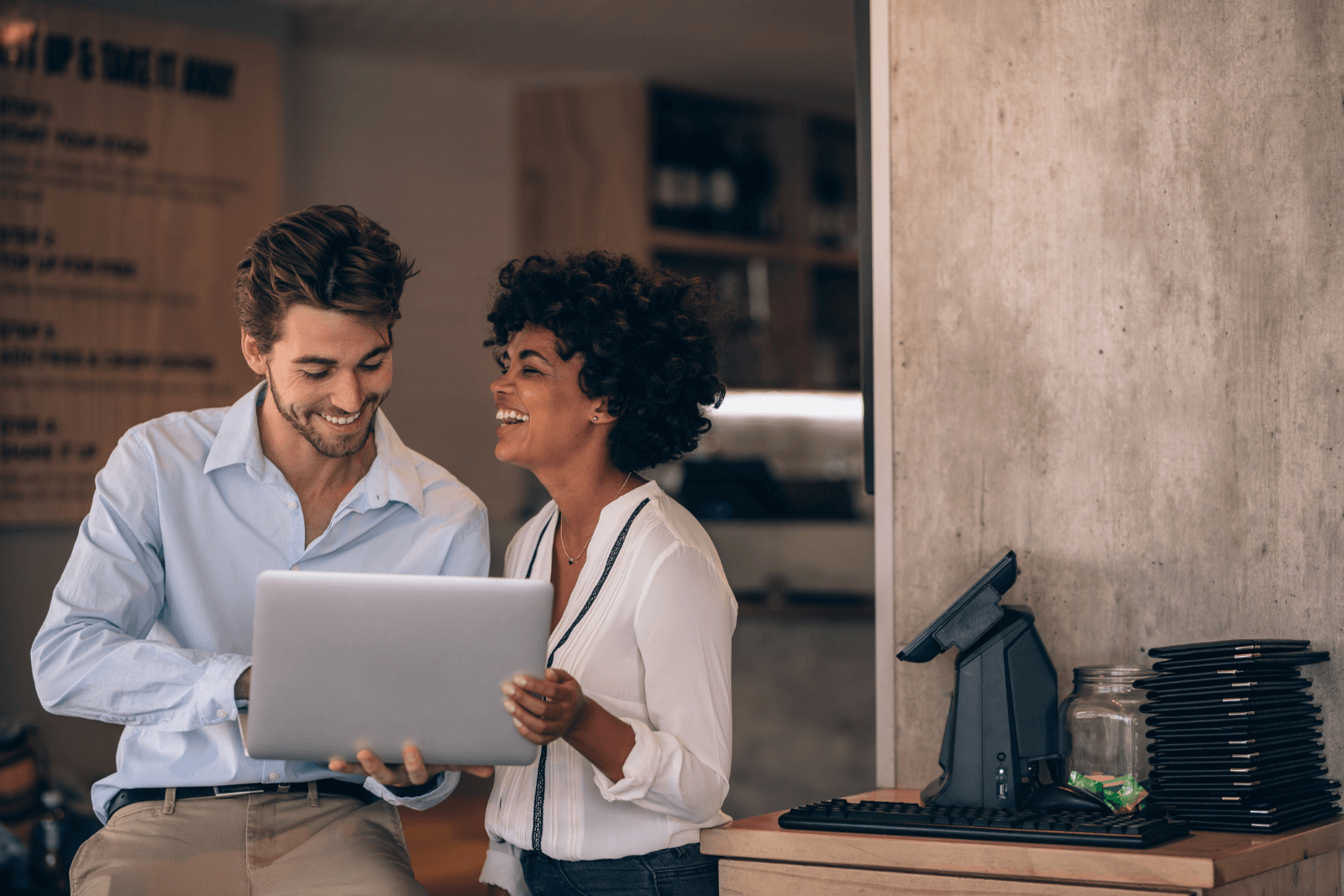 5 Ways to Use Social Media for Boosting Your Restaurant Sales
Apr 14, 2023 12:40:26 PM
10 min.
Boosting Conversions by Invoking the Real Power of CTA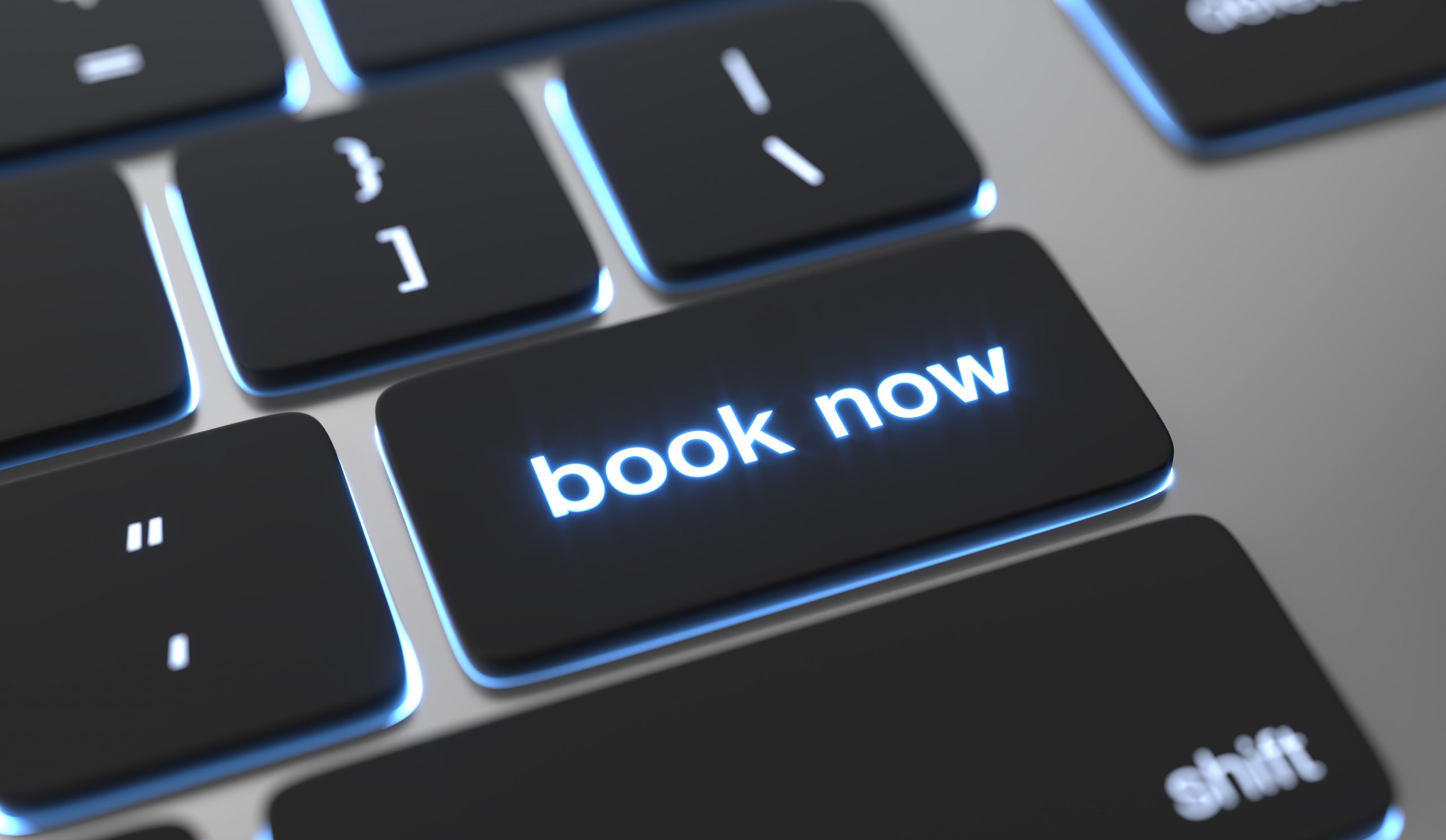 Boosting Conversions by Invoking the Real Power of CTA
Feb 4, 2020 6:12:32 PM
2 min.
How Gift Cards Can Boost Your Restaurant Sales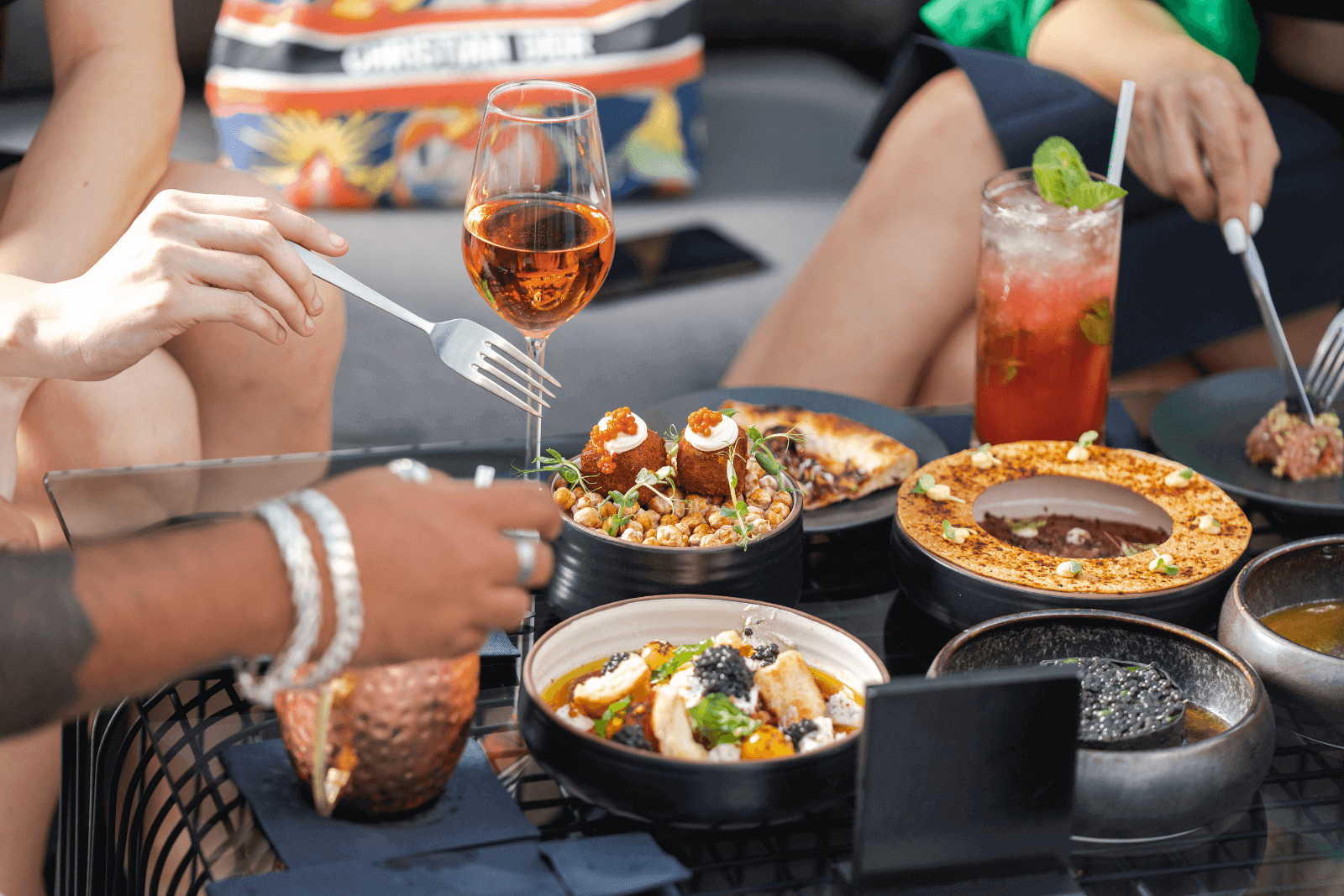 How Gift Cards Can Boost Your Restaurant Sales
Jun 29, 2023 3:11:58 PM
9 min.